Reduction of traffic accidents caused by cars
Enrichment of car sharing services
Times CAR SHARE has launched a point program for personal members, under which they earn points for safe driving without quick acceleration or braking and for the driving distance without accidents. For corporate members, we offer car driving visualization services to encourage safe driving in an effort to reduce traffic accidents.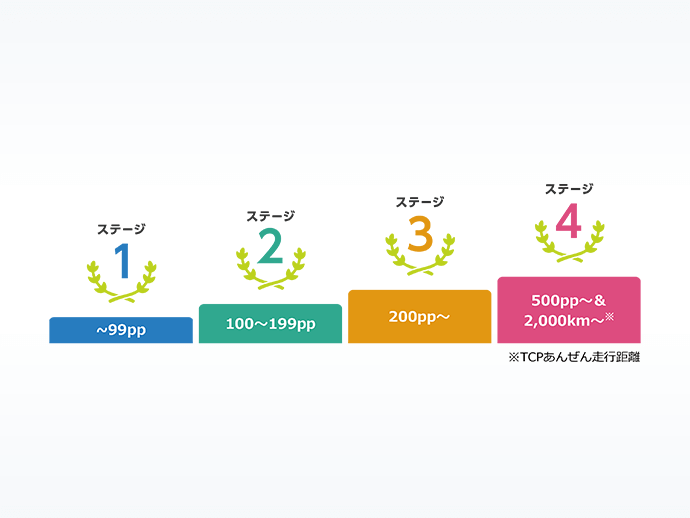 Installation of safety equipments
We equip all vehicles newly introduced in and after October 2016 with rear view display monitors to reduce accidents in parking facilities and elsewhere. Some vehicles are additionally equipped with brake assist systems and corner sensors.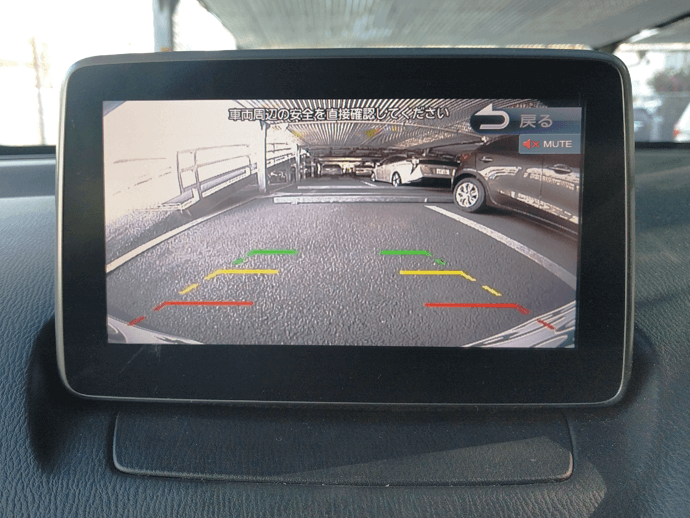 Holding of Times lessons
We hold free driving skill workshops with a focus on parking for members with subscriptions to our Group's services.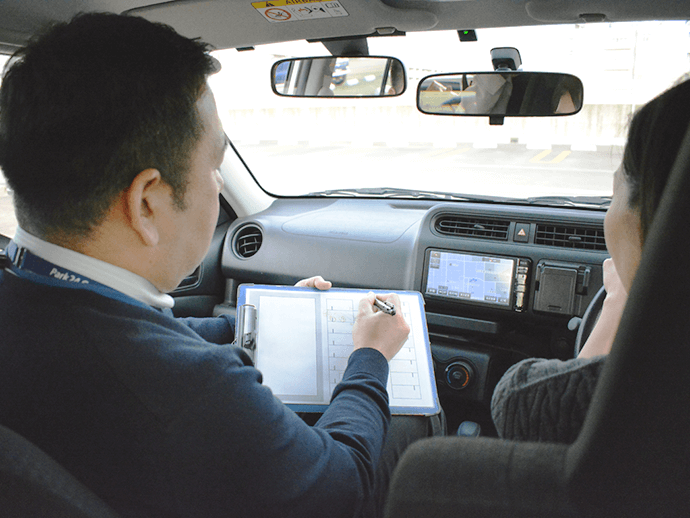 Awareness-raising activities on Parking Day
We registered August 9 as "Parking Day" and conduct awareness activities to eliminate on-street parking, such as the distribution of parking site maps.